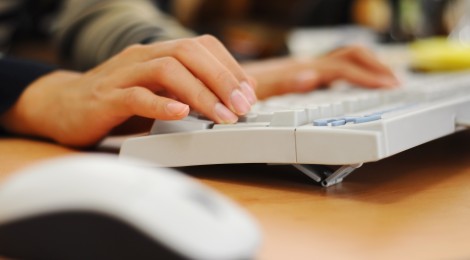 We are happy to announce that the Chair in Autism Spectrum Disorders Treatment and Care Research is launching a knowledge mobilization blog. The aim of this blog is to share research regarding mental health and Autism Spectrum Disorders (ASD) with a diverse audience.  The Chair is dedicated to studying ways to improve the mental health and well-being of people with Autism Spectrum Disorders (ASD) and their families in Canada.
The Chair is funded by the Canadian Institutes of Health Research in partnership with Autism Speaks Canada, the Canadian Autism Spectrum Disorders Alliance, Health Canada, NeuroDevNet and the Sinneave Family Foundation. Additional funds from the Spectrum of Hope Autism Foundation and support from York University and ORION's O3 Collaboration.

There is important research on mental health and ASD taking place and being published in scientific journals, and it is often hard for people with ASD, their families, and service providers to reach this material. Yes, this includes research being done at York University – but it goes far beyond that.
This is about mobilizing research findings from across Canada and internationally.
It is about making knowledge about mental health and ASD accessible to a larger audience, including researchers, service providers, people with ASD, and their families.
Each week we plan to publish a new editorial, research summary, or link to an online resource. This information can be freely shared to inform others about what we are learning about mental health in people with ASD.
This endeavor already exists in many forms. For instance, there are interesting materials on the biology behind ASD found at the Autism Reading Room. Or a knowledge mobilization network dedicated to mental health more generally. Or some excellent videos by Alex Plank and others (Autism Talk TV) at WrongPlanet.net. And the more I look, the more I find.
I hope our blog contributes to this network of accessible resources and helps to inform and engage others in the process of research and action to improve treatment and care for people with ASD and their families.
We want to hear what you think! Are there sites we should look at and link with? Topics that are important to you that you would like to see featured? We look forward to this ongoing conversation!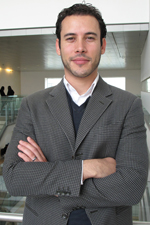 Dr. Jonathan Weiss
Chair in Autism Spectrum Disorders Treatment and Care Research