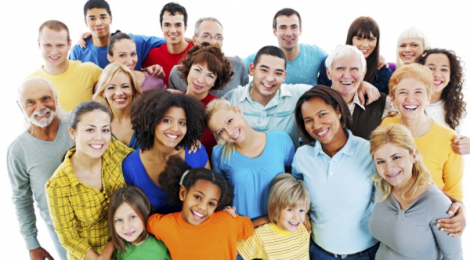 The ASD Mental Health blog is dedicated to focusing on topics related to mental health in people with ASD.
When I discuss mental health problems, I really mean to say emotional, behavioural, or additional psychiatric problems that interfere with a person's functioning and their overall quality of life and well-being.  To make sure we're on the same page – I don't mean to refer to ASD as a mental health problem. I think it is more accurately described as a neurodevelopmental disorder or difference that can influence one's mental health.
But people with ASD deserve to experience well-being and mental health just like anyone else. Having an ASD does not mean you must have mental health problems, like depression or anxiety.  That being said, the statistics on ASD and mental health problems are alarming.
So what percentage of people with ASD experience mental health problems?  The very short answer is that many do – many more than we find in the general population. There are a number of very good studies that can be highlighted to drive this point home.
A recent study by Dr. Vasiliki Totsika and colleagues looked at parent reports of behavioural and emotional problems in over 18,000 children (5 to 16 years of age) in the UK (Our research summary of the Totsika article can be found here).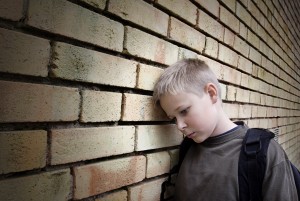 They found that children with intellectual disability were two to three times more likely to have mental health problems, and those with ASD were three to four times more likely to have mental health problems, compared to the comparison group.
Similar rates are often found when parents are interviewed using structured psychiatric interviews, looking for diagnosable psychiatric disorders.
A side note of caution when thinking about rates – studies differ tremendously in terms of the size of the samples in question (i.e., how many people are they including in the research), the way they measure mental health problems (i.e., is it by parent or self report, by an official diagnosis, by questionnaires, or by interview), and where they get the samples from (i.e., is it from a specialized ASD service, a community mental health agency, hospital, or from the community). These factors and many more affect how much the rates that are described reflect the 'true' rates.
Mental health is not simply the absence of mental health problems. The World Health Organization defines mental health "as a state of well-being in which every individual realizes his or her own potential, can cope with the normal stresses of life, can work productively and fruitfully, and is able to make a contribution to her or his community." Mental health is related to a person's overall quality of life.
I'll be writing more about this in the future, but I think we need to focus on both mental health and mental health problems when talking about treatment and care.
I think the Mental Health Commission of Canada has a worthwhile vision to aim for: "All people in Canada have the opportunity to achieve the best possible mental health and well-being." In the 2009, Towards Recovery and Well-Being: A Framework for a Mental Health Strategy for Canada, the Commission articulated five goals.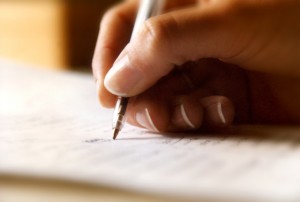 I think it is time that we consider these goals in relation to treatment and care of people with ASD (bold added):
People of all ages living with mental health problems and illnesses are actively engaged and supported in their journey of recovery and well-being.
Mental health is promoted, and mental health problems and illnesses are prevented whenever possible.
The mental health system responds to the diverse needs of all people in Canada.
The role of families in promoting well-being and providing care is recognized, and their needs are supported.
People have equitable and timely access to appropriate and effective programs, treatments, services and supports, that are seamlessly integrated around their needs.
Let's work together to inform ways of reaching these goals through research and ongoing collaboration. The Chair in Autism Spectrum Disorders Treatment and Care Research and its partners can focus research and knowledge translation efforts to support this critical task.