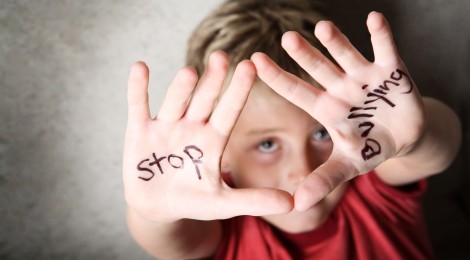 Many kids and teens with ASD have a hard time making friends and fitting in at school. Their social, communication and behavior problems may put them at increased risk of being bullied by other kids. Researchers from York University conducted an online survey of parents of children with ASD, and found that children with ASD experienced higher rates of bullying than would be expected in the general population. Read our research summary of the article here.  
The Autism and Developmental Disorders Lab at Simon Fraser University, together with the Canadian Institutes of Health Research, hosted a Cafe Scientifique event entitled "What about me? Reflections on autism and why bullying is so easy and acceptance so tough."  In part 1, the expert panel discusses their personal experiences with ASD and bullying along with relevant research findings:
In part 2, the panel engages in an interesting discussion with the audience:
Bullying can be extremely challenging for everyone involved. Check out PrevNet for bullying resources for kids, teens, parents and educators. Autism Speaks also has helpful ASD specific bullying resources. 
—
Written by Ami Tint