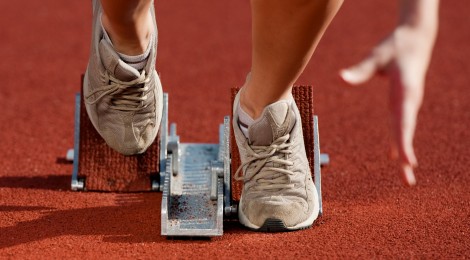 There are many physical, psychological and social benefits of sport participation for youth with and without ASD. Take a look at this clip from the 2009 annual CBS Special on Special Olympics Southern California of parents and children describing their positive experiences with Special Olympics:
With communication, social and behavioral difficulties, it may be challenging for some youth with ASD and their families to find appropriate sport activities in the community.  Check out Autism Speaks' resources for helpful fitness tips for people with ASD, their caregivers and coaches.
Dr. Weiss and colleagues are currently running a study to better understand what helps youth with intellectual disabilities (including some youth with ASD) become involved and stay involved with sport. Find out more about their study here.
—
Written by Ami Tint