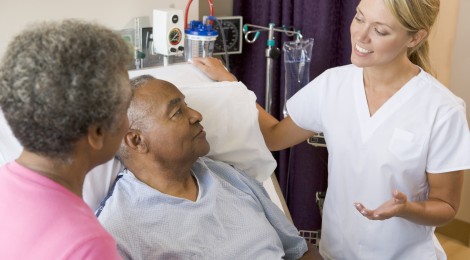 Dr. Jonathan Weiss, the Chair in Autism Care and Treatment Research, is involved in a new research program, Health Care Access Research in Developmental Disabilities (H-CARDD). H-CARDD is directed by Dr. Yona Lunsky at the Centre for Addiction and Mental Health. The purpose of this program is to minimize the differences in health outcomes of individuals with developmental disabilities in Ontario, including people with ASD. The newly funded phase of H-CARDD is a three-year program that will provide information about subgroups of individuals with developmental disabilities and these research findings will be used in practices in primary and emergency care. Dr. Weiss is co-lead examining health service use of transition age youth with developmental disabilities across the province.
To read the yFile article on Dr. Weiss' involvement and details on the H-CARDD program, click here. 
If you're interested, you can also follow H-CARDD on twitter.