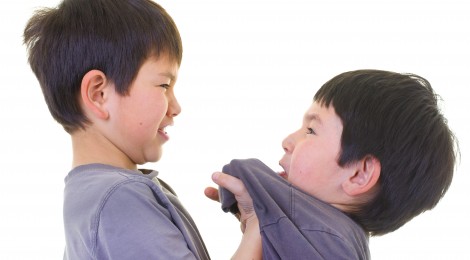 Children with Autism Spectrum Disorders often experience bullying at school, and it is important that parents and professionals work together to address this problem. This webinar reviews ways of supporting youth who are experiencing bullying to increase their coping skills and to help stop the problem from happening in the future. Effective interventions require knowledge and a team approach, and the current workshop discusses what children can do, and what adults can do, to make everyone feel more safe.
On August 27th, Dr. Jonathan Weiss presented at an Autism Ontario Webinar hosted by Matthew Ley. This presentation focused on Autism Spectrum Disorders and bullying, the material presented was based on research conducted by Dr. Weiss, Catherine Cappadocia (PhD Candidate), and Dr. Debra Pepler. Dr. Weiss discussed types and rates of bullying in youth with ASD, best practices for counselling youth who have been bullied, and strategies for brief and effective consultations.
To watch the interview between Matthew Ley and Dr. Weiss, click here.