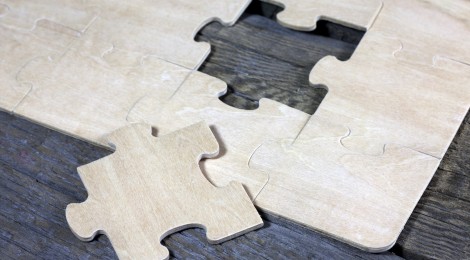 The ASD Mental Health Blog is about making research on mental health and ASD accessible, to help to inform policies and practices related to the treatment and care of individuals with ASD. A new website out of the UK has emerged that I think really complements this goal: The Autism Research, Policy, Practice (Autism RPP) Hub. While certainly some aspects of the Hub are UK specific, other aspects provide readers from anywhere with updates about research on ASD. For example, they posted a summary of the latest double blind controlled trial of using Oxytocin with individuals with ASD.
The Autism RPP Hub aims to engage both researchers and non-researchers. The goal of the site is to raise awareness and enhance the translation of knowledge in order to improve outcomes for individuals with ASD.  The Hub is intended to be a shared knowledge translation platform.  I encourage you to become a member of the site and help develop the translation and exchange of knowledge.
The site has the 4 main components:
Group Discussions – registered members can create new discussion topics or comment on any existing posts
News – this includes the most up to date information regarding the Autism RPP Hub as well as ASD on a more general level.
Articles and Resources – this section is split into 9 sections:

Advisory
Guidelines
Lay Summaries and Research Briefings
Legislation
Objective Evidence
Objective Testing
Charities and Organizations
Research Articles and Papers
Social Policies
Articles – content is provided in a variety of forms, such as newspaper articles, scientific articles, and research summaries.
Resources – there are many different types of resources targeted at individuals with ASD, parents/caregivers, health care providers, educators, service managers, and policy makers.
FAQs – a list of the most common questions that the Autism RPP receives and the corresponding answers.