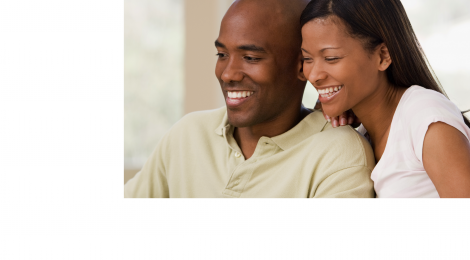 On October 31st Dr. Weiss, the Chair in Autism Treatment and Care Research, co-hosted a half-day event with Autism Ontario, for clinicians to examine the issue of sexual health and safety for adults with ASD.
 Michelle Viecili and Stephanie Brown, who are PhD candidates in Clinical Developmental Psychology at York University, presented the first session. They discussed the results of a study, which looked at sexual experiences and knowledge in individuals with ASD. They also discussed clinical experiences working with adults with ASD, on issues of sexuality, and the tools they use to teach sexual health.  
Click here to view the first session of the workshop.
The second session was lead by Robyn Steward, an individual with Asperger syndrome who has professional experience working with individuals with ASD. She provided a unique perspective into the experiences of an individual on the spectrum in relation to sexual safety and one's personal life. Robyn also provided strategies to better support and educate individuals on the spectrum about sexual health 
Click here to view the second session of the workshop.