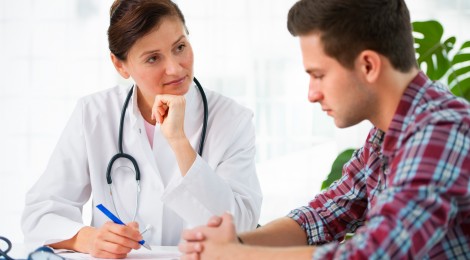 On Tuesday, November 12th, 2013 the Toronto Star printed an article discussing the results of the 'Atlas on the Primary Care of Adults with Developmental Disabilities in Ontario'. The report discussed findings from data from Ontario's social services and health sectors for all adults between 18 and 64 years of age who were coded as having developmental disabilities between April 2009 and March 2010 (for a total of 66,484 individuals, which include some individuals with autism). This corresponds to a prevalence of 0.78%, an estimate that is somewhat higher than reported in previous work relying on fewer data sources. Compared to the population of adults without developmental disabilities, adults with developmental disabilities were younger and a greater proportion was male. They were more likely to live in poorer neighbourhoods and in rural areas. They also had higher rates of illness and were more likely to be diagnosed with a range of chronic diseases. This research was led by Dr. Yona Lunsky and the H-CARDD team. Results also indicate that adults with developmental disabilities are less likely to receive adequate health care than typically developing adults. One major reason for this finding is that these individuals are often unable to communicate their needs to health care professionals. Additionally, adults with developmental disabilities often do not receive care that meets the expectations of health-care guidelines.
Key findings from the research summary include information under the following topics:
Prevalence, Demographic, and Disease Profiles
Health Services Utilization
Secondary Prevention
Chronic Disease Management
Medication
The full report will be available at www.ices.on.ca and www.hcardd.ca in December 2013.