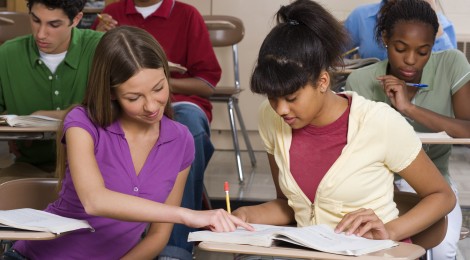 The Middletown Centre for Autism, located in Northern Ireland, produced eight Research Bulletins, which provide research summaries of peer-reviewed articles and literature reviews. The third Research Bulletin contains eight research summaries on studies related to anxiety management in children and young people with ASD.
The Bulletin also contains an interview with Ruth Fidler, assistant Head Teacher at Sutherland House, a specialist school for individuals with ASD. The interview contains detailed answers to questions about symptoms and signs of anxiety, important supports and techniques for treatment, and working with anxiety in a school setting.
To view the third edition of this Research Bulletin click here.