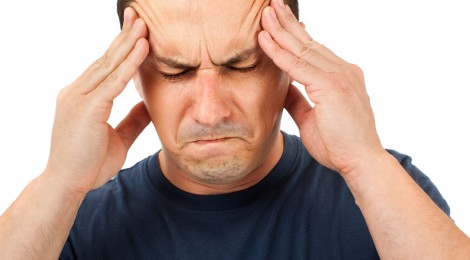 Dual diagnosis refers to having two diagnoses at the same time, typically a developmental disability (like Autism) and a psychiatric disorder. Having a dual diagnosis can be very difficult because health care providers might only focus on one piece of the whole picture. Having autism and a psychiatric disorder at the same time can make communication even more challenging, and can lead to significant frustration. Aggression might be one outcome of not being well understood. When individuals are not correctly diagnosed with dual diagnosis they often lack the resources and support that are necessary to help them function at their optimal level.
One example is of a young man with ASD named Greg, whose life became more and more narrow due to aggression. Greg became very aggressive to the point that his parents could no longer care for him, and led to the need for hospitalization. He had repeat hospital emergency room visits, which did not help. As things became very severe, his parents had to insist to the hospital that they would not take Greg home again, in order for him to be admitted. Once admitted, it took over a year for health care practitioners to determine that Greg had a dual diagnosis and to come up with an appropriate community placement. While this was helpful for a time, Greg unfortunately repeatedly ran away from the assisted care home and was arrested while trying to break into a house. He was found unfit to face his charges and was transferred to the North Bay Regional Health Centre.
The Long Way Home is a radio documentary produced by Howard Goldenthal, which focuses on Greg's experience in the medical system and provides information and opinions from health care providers and researchers whose work focuses on dual diagnosis. It was featured on CBC radio show The Current.