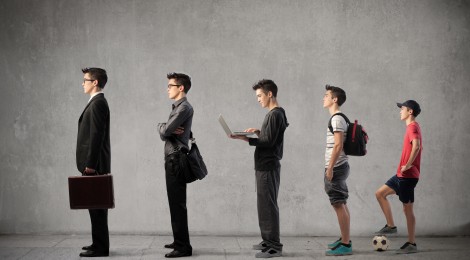 The Middletown Centre for Autism, located in Northern Ireland, produced eight Research Bulletins, which provide research summaries of peer-reviewed articles and literature reviews. The first Research Bulletin contains ten research summaries on studies focusing on transitions, throughout childhood and young adulthood, for individuals with ASD.
The Bulletin also contains an interview with Mike Chapman, Director of Employment Services, TEACCH Supported Employment Program. The interview contains detailed answers to questions about defining transition, why transitions are important and difficult, and how teachers and parents can facilitate children's transitions
To view the first edition of this Research Bulletin click here.