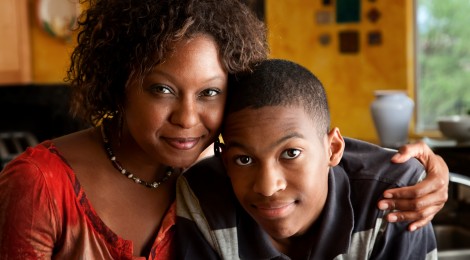 Joshua, a seventh grader with Asperger's syndrome, interviewed his mom, Sarah at StoryCorps. The interview covered topics such as feeling helpless, lying and communication, and family interactions. Joshua and his mom talk about what it's like having a sister who is outgoing and makes friends easily. They also discuss how having a child with Asperger's syndrome helped Sarah become more creative as a parent and as a person.
To view the 4 minute video click here.
We've written some editorials and research summaries on parenting and ASD. Check out the editorial, Accepting Schmolland, to learn more.