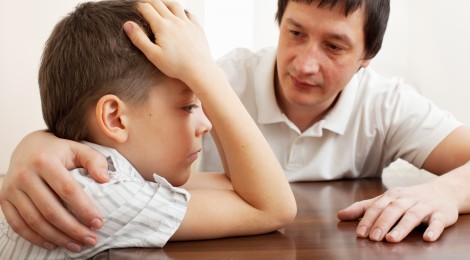 The Middletown Centre for Autism, located in Northern Ireland, produced eight Research Bulletins, which provide research summaries of peer-reviewed articles and literature reviews. The most recent Research Bulletin contains ten research summaries on studies related to emotion regulation and ASD.
The Bulletin also contains an interview with Dr. Barry Prizant, Adjunct Professor at Brown University, and the Director of Childhood Communication Services. The interview contains detailed answers to questions about emotion regulation including definitions, etiological factors, strategies for assisting regulation and much more.
To view the eighth edition of this Research Bulletin click here.