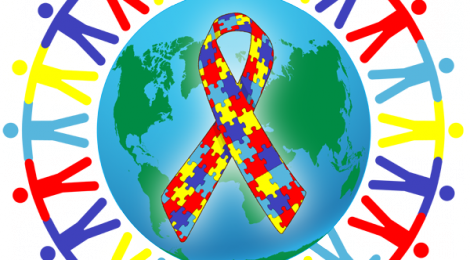 In 2007 the United Nations General Assembly declared April 2nd as World Autism Awareness Day. This consists of an international effort to promote awareness about Autism Spectrum Disorders and. In 2012, Senator Jim Munsen introduced an Act to guarantee Canada's participation in this important event.
Yesterday, April 2nd, 2014 marked the 7th annual World Autism Awareness Day. We would like to share with you some of the events that occurred in Ontario:
Autism and the Canadian Government 
MP Mike Lake addressed the House of Commons and spoke about his 18 year old son, Jaden, who has autism (to view the video of Mike Lake, click here.). Mike Lake and Jaden attended the 2nd annual Autism on the Hill event at Parliament Hill in Ottawa, Ontario. 
Senator Jim Munson wrote an article in the Toronto Star discussing autism in regards to Canadian politics, which can be viewed here. 
In 2013 a formal ceremony for World Autism Awareness day was established, which involved flag-raising ceremonies across Ontario. With the help of Autism Ontario and Bank of Montreal over 500 flags were raised last year. In 2014 the flag raising event was again a major success. This is a clip of an Autism Awareness Flag being raised in Barrie.
To read about how the flag raising began, click here.
Light it up Blue was started in 2010 by Autism Speaks. It is a global initiative to support World Autism Awareness Day in which buildings are lit in blue.