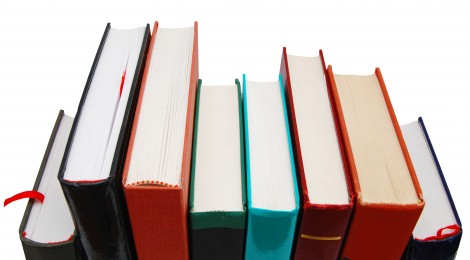 Dual diagnosis refers to having a developmental disability (such as a Autism Spectrum Disorder or Intellectual Disability) and a psychiatric disorder. The Centre for Addiction and Mental Health has provided resources on dual diagnosis for health care professionals, families, and the individual with a dual diagnosis. The Chair in ASD Treatment and Care Research helped develop two of the resources for individuals with a dual diagnosis and their families that are now available on the CAMH website:
A Family Guide to Dual Diagnosis (PDF)
This resource contains 3 sections:
Understanding Dual Diagnosis: An overview of dual diagnosis, an introduction to treatment options and information about developmental disabilities, mental health problems and how they interact.
Supporting Families: Information about the impact of dual diagnosis on family life and self-care strategies for family members.
Working with Services: Information about treatment and support for people who have a dual diagnosis including strategies for navigating the treatment system, information about psychosocial and medication treatment options and anticipating and coping with crisis situations.
Dual Diagnosis: An Information Guide
This guide provides basic information about dual diagnosis, how to recognize and treat it, and discusses crisis and emergency plans. It also explains what is known about services and supports and how to best access them.  The guide talks about how dual diagnosis affects families and also suggests self-care techniques for the caregiver.