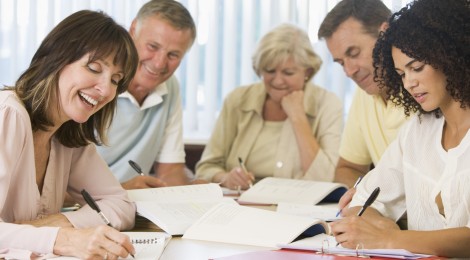 We've known for some time how individuals with ASD experience emotional and behavioral difficulties, and how there are challenges in accessing effective care for many of these issues.
Funding from Autism Speaks Canada has allowed the York ASD Partnership to provide training on ASD and the mental health issues to mental health workers across the York Region of Ontario. The purpose of this training is to provide healthcare workers with the knowledge needed so they can better support and provide a higher quality of service to these individuals and their families.
The training program is intended for individuals working in child mental health, adult mental health, addictions, hospital mental health services and mental health teams in both boards of education in York Region.
The course will be held in Fall 2014. Registration information will be available mid-September.