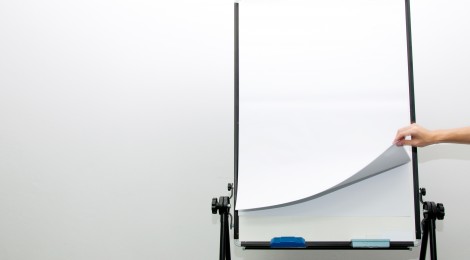 This 47th annual conference, "Autism in Transition," will present plenary addresses and workshops on the latest perspectives on how to understand, diagnose and treat autism spectrum disorder (ASD) in children, adolescents, and adults. Once considered rare, autism has an estimated prevalence of 1 in 70 individuals. It is characterized by difficulties in communication, responding to social cues, and developing relationships, as well as resistance to change and repetitive behaviours. Leading researchers and practitioners from across North America will describe current research, including important advances in neuroscience, behavioural phenotyping, and epigenetics/genetics. The conference will also examine the importance of early diagnosis, effective interventions and policies in enhancing outcomes for individuals and families impacted by autism. The target audience for this conference includes researchers, clinicians, trainees and policy makers working in the field of autism.
Conference Information
Date: March 15-18, 2015
Location: Banff Centre – Banff, Alberta, Canada
For more information, and to view the list of keynote addresses and available workshops, click here.
To register for the conference, click here
Call for Papers
A poster session will be held on March 16th. Abstracts (250 words) should be submitted to Dr. Ray Peters: ray.peters@queensu.ca by February 14, 2015 for consideration.
The Conference is organized by Banff International Conferences on Behavioural Science, a nonprofit organization, and this conference is co-sponsored by NeuroDevNet and the Sinneave Foundation.