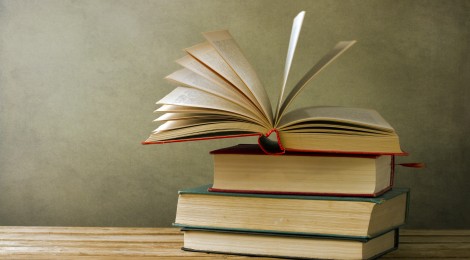 She's different from the students in mainstream but being a girl makes her different from the kids in the Autism Unit too, she doesn't fit in anywhere.
(Cridland, Jones, Caputi, Magee, 2014, p. 1265)
---
Boys are almost five times more likely to be identified with Autism Spectrum Disorder (ASD) than girls. A wide range of hypotheses have been proposed as to why these sex differences in prevalence rates may exist. Recent research suggests that sex differences in symptom presentations and clinicians' associated difficulty recognizing the disorder in females may play a role in the under diagnosis of girls with ASD.
Regardless of the underlying causes of the sex differences in ASD prevalence rates, it is important to better understand the experiences of women with ASD. A recent Australian study highlighted the concerns of teen girls with ASD and their families. Participants spoke about the difficulties they experienced obtaining an ASD diagnosis and their feelings of being surrounded by boys while accessing ASD services. We know very little, however, about the experiences of women with ASD in the adult service sector. Are women with ASD and their families receiving the services and supports they need? Do their service experiences differ from men with ASD and/or typically developing women?
Ami Tint, a graduate student in the Developmental Disabilities and Mental Health Lab, is running a study to identify relevant service concerns of women with ASD and their families. She is currently recruiting women with ASD (18 years old and older) and/or their families to participate in focus groups (i.e., small discussion groups) at York University. If you are interested in participating, or if you would like more information about the study, please contact Ami by email at amitint@yorku.ca, or by phone at (416) 736-2100 ext. 44032.
---
If you are interested in learning more about this issue, Simons Foundation Autism Research Initiative will be hosting a webinar on the "female autism conundrum", featuring Dr. David Skuse and Dr. William Mandy on Wednesday, March 11, 2015. For more information or to register for the webinar, click here.