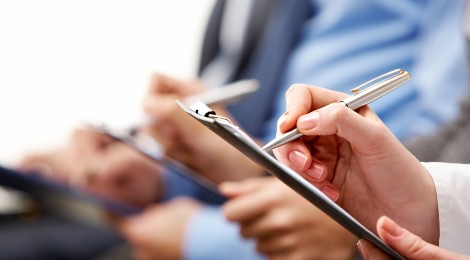 The Health and Wellbeing in Developmental Disabilities Conference will take place on October 27-28, 2015. The goal of this conference is to engage health care providers and students from a variety of disciplines in professional knowledge transfer and discussion, in order to improve the health and wellbeing across the life span for persons with a developmental disability.
The conference planning group invites abstract submissions for 45- or 90-minute interactive workshops and for poster presentations. Submissions from students are strongly encouraged. Presentations can address any stage across the life span for persons with a developmental disability and should address one or more of the following areas:
Effective practices to help improve health and wellbeing
How interprofessional collaboration can improve the
delivery of health care
Innovative and emerging practices and outcomes in the
assessment and treatment of complex needs
The role of community health care in providing appropriate care
Please go to www.healthandwellbeingindd.ca/abstracts to start the abstract submission process; the call for abstracts closes on Thursday, April 30, 2015.
Please feel free to share this call with anyone you feel would be interested, including colleagues at various developmental service agencies, Local Health Integration Networks (LHIN), hospitals, government, universities, and colleges. We are looking forward to receiving your submission and/or meeting you in person in October.