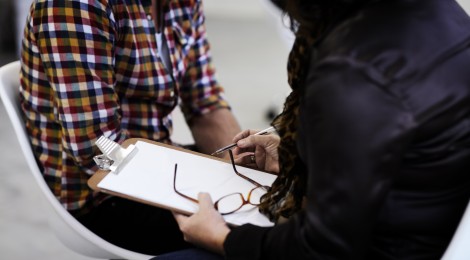 The York Region Mental Health Collaborative (MHC) and the York Region Autism Spectrum Disorder (ASD) Partnership have joined together to develop a comprehensive community based crisis/suicide prevention system for York Region.
The joint group took their first steps towards developing this system through an in-depth scan of the crisis and suicide prevention services available for children and youth in York Region. More specifically, they explored user and service provider views on current crisis management services for this population, and the limited attention given to suicide prevention and management to children and youth with specialized areas of need, such as those with ASD.
In June 2015, the MHC and the ASD Partnership published a report outlining the details of this scan, and provided strategies and recommendations to combat the issues that surfaced through their investigation.