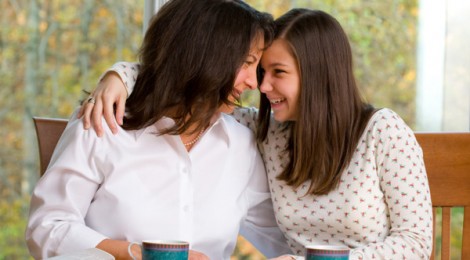 A new research study from Surrey Place Centre and the University Health Network is looking to evaluate Acceptance and Commitment Therapy (ACT) for mothers of children with an Autism Spectrum Disorder (ASD).
Purpose
The Caring for the Caregiver research project is evaluating the benefits of Mom to Mom ACT.
Description of Treatment
ACT seeks to help individuals to struggle less with difficult things in their lives and mindfully connect with things that are most important in a way that is loving and respectful
With an introduction to the concept of 'mindfulness,' ACT does not attempt to directly change or stop unwanted thoughts or feelings, but to develop a new mindful relationship with those experiences that can free a person up to being open, and to take action consistent with what they care about
Who Can Participate?
Any mother of a school-aged child with ASD 6-21 years of age
Fluency in English is required
What Do You Have To Do?
As participants in the project, you will need to attend the workshop and complete some questionnaires before and after the workshop
Participation in the workshop is free, and mothers will be provided with an honorarium for being part of the project along with funds to help cover childcare and transportation costs
For More Information
Please contact Megan Abou Chacra at (416) 535-8501 ext. 37832 or by email at megan.abouchacra@surreyplace.on.ca.
To view the study flyer for additional information, click here.