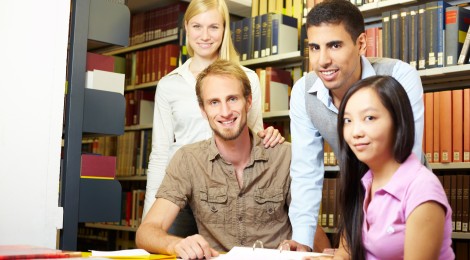 More students with Aspergers's Syndrome (AS) and Autism Spectrum Disorder (ASD) are entering university, but little is still known about what factors facilitate positive university graduation and employment outcomes. A new study is looking for Canadian university graduates with AS or ASD who have post-graduation employment experience, in order to learn more about their perspectives related to:
What worked well
What could have worked better
What changes they would recommend to facilitate optimal university and employment outcomes for persons on the spectrum.
Interested university graduates will be asked to complete an online survey and will also have the option of participating in an interview to share their experiences and perspectives. Eligible participants can start the survey by going to:  http://fluidsurveys.com/s/ASDsuccess/.
For More Information
Please contact Jayne Greene-Black at jayne_greene-black@edu.yorku.ca  (Ph.D. Candidate, Faculty of Education, York University).