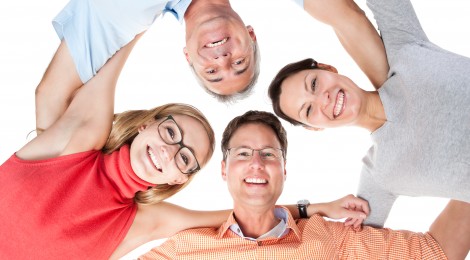 Parents of individuals with an Autism Spectrum Disorder (ASD) often experience challenges and stress, and social support can be a critical source of assistance. Social support is seen as the helpfulness and availability of physical assistance, information or advice sharing, and emotional and psychological support. Research has continuously linked social support to lower stress, anxiety, depression and more life satisfaction for parents.
While studies document the benefits of social support, we know very little about the factors that can help promote social support for parents of individuals with ASD. Who receives solid social support? Who is at risk of being isolated or disconnected from a social support network? How can we foster these social connections? With this knowledge, service providers can be more effective and more easily identify parents lacking support.
To help fill in some of the gaps in the existing research, we plan to study factors that may lead to social support for parents of individuals with ASD. This study is looking at the kind of supports parents need and the experiences of social support parents receive over time. Findings from this research will inform the ways policies and services make supports available to help families cope when needed.
What will this study involve?
Parents will be invited to complete an online questionnaire. This questionnaire takes about 30 minutes to complete. Parents will also be invited to complete shorter follow-up questionnaires 6 and 12 months later. Participating parents will be entered in a raffle for $50 gift certificates, as thanks.
Who Can participate?
Any parent of a school-aged child with a diagnosis of an ASD, living in Canada. The person with ASD needs to currently be between 5 and 18 years of age.
---
You can access the online survey at:
https://yorkupsych.co1.qualtrics.com/SE/?SID=SV_9mBMYXuqLsnW7OZ
---
For more information:
If you have any questions or would prefer a paper copy of the survey, please contact Suzanne Robinson at srobinso@yorku.ca or 416-736-2100 ext. 44032.