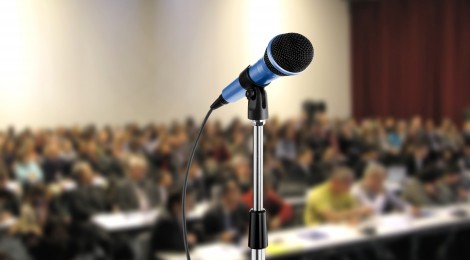 Youth and adults with Autism Spectrum Disorder (ASD) are increasingly being identified and are likely to suffer with mental health disorders in their lifetime. There is therefore a growing need for clinician training in Ontario's adult mental health sector. This one-day conference will be of interest to psychiatrists, family doctors, allied health professionals and mental health clinicians. For more information, and to register go to www.adultasd.ca.
Conference Information
Date: Friday, February 26, 2016
Location: Hyatt Regency – Toronto, Ontario
Download and share the conference flyer (PDF).
This conference is organized by the Ontario Working Group on Mental Health & Adults with Autism Spectrum Disorder, composed of  representatives from major providers of adult mental health services, professional medical and allied health groups and leading autism spectrum organizations.