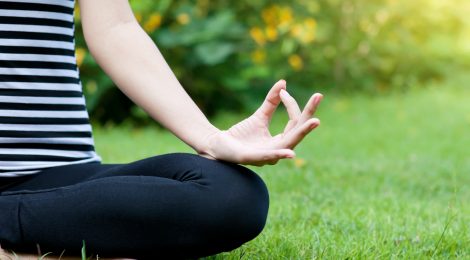 MYmind is a meditation and mindfulness program developed in the Netherlands. The Developmental Disabilities and Mental Health (DDMH) Lab is working to evaluate this program with Canadian youth with Autism Spectrum Disorder and their parents. They are exploring different ways MYmind is helping teens and parents navigate through daily life stressors. They learn and practice yoga, relaxation techniques and sitting meditation. MYmind project is in its third year at the DDMH Lab!
To view the Kids Brain Health Network's video on the project, click here.
To learn more about the study, click here.
---
This project is supported and funded by the Kids Brain Health Network, formerly known as NeuroDevNet. Additional funding is provided by the Chair in Autism Spectrum Disorders Treatment and Care Research.