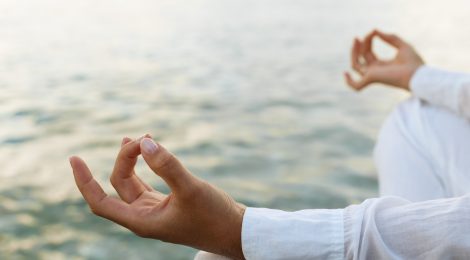 We have been researching how to support parents of adolescents and adults with an autism spectrum disorder (ASD). As part of this research, we are holding a free, web-based mindfulness group for parents to help them cope.
Parents will be able to participate in the group virtually using their home computer or a telephone line that connects them with the group facilitators and other parents.
The groups will run for 6 weeks on Tuesdays
Dates: April 4th to May 9th  2017
Time: 12:30-2pm (EST)
Any parent of a child with a diagnosis of an autism spectrum disorder (age 16 years and older), living in Canada can participate. If this is something you might be interested in learning more about, please complete this online survey:
https://www.surveymonkey.com/r/MindfulnessParentGroups
If you have any questions or would prefer a paper copy of the survey, please contact Michelle at: michelle.dale@camh.ca or at 416-535-8501 ext. 37819
Download the study flyer (PDF).
---
This study was supported by Autism Speaks Canada.