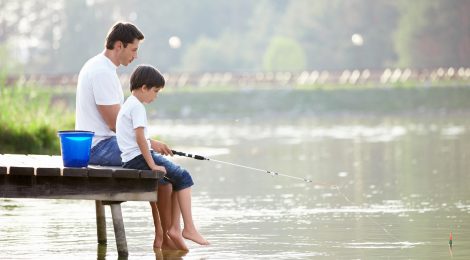 Dr. Jonathan Weiss, Chair of Autism Spectrum Disorder Treatment and Care Research, was on CTV News Toronto on August 2, 2017 talking about the benefits of the cognitive behavioural therapy program (the Secret Agent Society: Operation Regulation) on children with ASD  and their families!
To watch the interview, click here: http://toronto.ctvnews.ca/video?clipId=1180394&binId=1.3378530&playlistPageNum=1
The interview is a follow-up on Ph.D student Andrea Maughan and Dr. Weiss's research study published in the Journal of Autism and Developmental Disorders. The study showed that parents of children with ASD who was involved in the SAS:OR program, experienced improvements in parent mental health, parenting strategies and emotion regulation.
To read the journal article, click here: https://link.springer.com/article/10.1007/s10803-017-3224-z