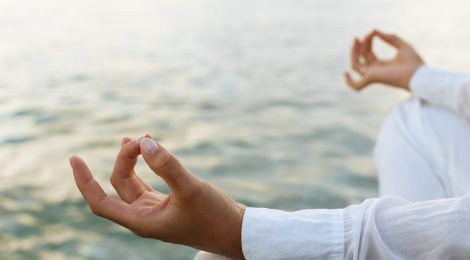 Research demonstrates that mindfulness has been shown to increase well-being and reduce psychological distress. Mindfulness can be particularly helpful for parents when stressful events cannot be immediately resolved or addressed.
We have been researching how to support parents of adults with an autism spectrum disorder (ASD). As part of this research, we are holding a free web-based mindfulness parent group. This is a unique opportunity to learn and practice mindfulness with other parents in the comfort of your own home.
Groups will run for 6 weeks on Tuesdays.
Time: 1-2:30pm Eastern Standard Time
Dates: September 26th to October 31st
You will be able to participate in the group virtually using your home computer and a telephone line that connects you with the group facilitators and other parents.
If this is something you might be interested in learning more about, please click here:
https://www.surveymonkey.com/r/MindfulnessParentGroups
Alternatively, you may contact Megan at: megan.abouchacra@camh.ca or at 416-535-8501 ext. 37832
Download the study flyer (PDF).
---
This study was supported by Autism Speaks Canada