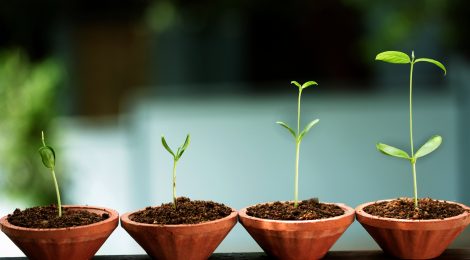 We have been researching how to support parents and adults with an autism spectrum disorder (ASD). As part of this research, we are holding a free, web-based mindfulness group for parents and their adult-child with ASD to participate in together to learn ways to cope with stress.
The groups will run for 6 weeks on Wednesdays
Time: 6:30-7:30pm (EST)
Dates: February 7th to March 14th, 2018
You will be able to participate in the group virtually using your home computer and a telephone line that connects you with the group facilitators and other families.
If this is something you might be interested in learning more about, please complete this online survey:
https://edc.camhx.ca/redcap/surveys/?s=AXT737FRDY
If you have any questions or would prefer a paper copy of the survey, please contact Michelle at: michelle.dale@camh.ca or at 416-535-8501 ext. 37819
Download the study flyer (PDF).
---
This study was supported by Autism Speaks Canada.