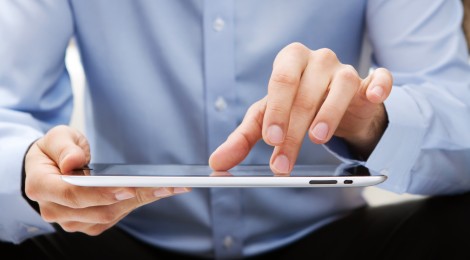 Mindfulness involves bringing your attention and awareness to the present moment, which can help to promote mental health and well-being. CAMH is interested in learning if mindfulness training is something that adults on the autism spectrum would be interested in taking part in, and if it can be delivered using a web-based program. They will use the information from this survey to design such a group.
This brief survey is anonymous and you are free to discontinue participating at any time.
If you are interested in completing this survey, please click this link: https://edc.camhx.ca/redcap/surveys/?s=C9PD4DKEDD
If you have any questions or concerns, please contact the lead researcher, Dr. Yona Lunsky (Research head at the Centre for Addiction and Mental Health), by e-mail at yona.lunsky@camh.ca, or phone at (416) 535-8501 ext. 37813. You may also contact Dr. Robert Levitan at the Research Ethics Office, Centre for Addiction and Mental Health at (416) 535-8501 ext. 34020.