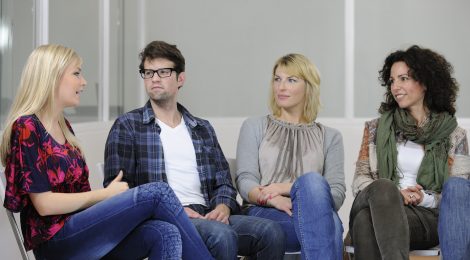 A research project evaluating Acceptance & Commitment Therapy (ACT) for parents of children, youth, or adults with autism.
ACT seeks to help individuals to struggle less with difficult things in their lives and mindfully connect with things that are most important in a way that is loving and respectful. With an introduction to the concept of 'mindfulness,' ACT does not attempt to directly change or stop unwanted thoughts or feelings, but to develop a new mindful relationship with those experiences that can free a person up to being open, and to take action consistent with what they care about. This is a research project evaluating the benefits of ACT for parents.
Workshop One:
Friday, May 25th – 5:30pm to 9:00pm
Saturday, May 26th – 9:00am to 4:30pm
Thursday, June 21st – 5:30pm to 9:00pm
Workshop Two:
Thursday, June 14th – 5:30pm to 9:00pm
Friday, June 15th – 9:00am-4:30pm
Thursday, July 12th – 5:30pm to 9:00pm
*Must attend three sessions of workshop One OR workshop Two
Note: As participants in the project, you will need to attend the workshop and complete some questionnaires before and after the workshop. Participant in the workshop is free.
Download the study flyer (PDF).
For more information, contact Brianne Redquest: Brianne.Redquest@camh.ca or 416-535-8501 ext. 37819
---
This study was supported by Autism Speaks Canada.