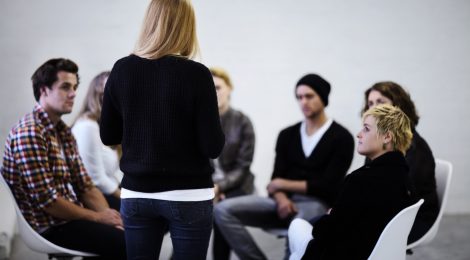 The Centre for Addiction and Mental Health (CAMH) is researching ways to help autistic adults cope with stress and anxiety. As part of this research, they are holding a free web-based mindfulness group that will teach some new ways to better cope with these feelings.
The group will take place each Wednesday for 5 weeks
Time: 7:00pm to 8:00pm (log-on @ 6:45pm)
Dates: September 26; October 3, 10, 17 & 24, 2018
You will be able to participate in the group virtually, using video conferencing to connect with the group facilitators and other participants.
If you're an adult (18+ years of age) on the autism spectrum, living in Ontario, and this is something you might be interested in learning more about, please contact Brianne Redquest at brianne.redquest@camh.ca
Download the study flyer (PDF).
---
This study was supported by Autism Speaks Canada.