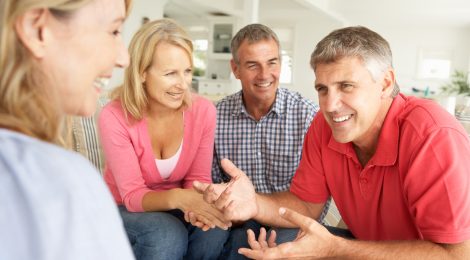 What is the research about?
We are interested in exploring ways to support parents/siblings of autistic adults cope with stress and anxiety. As part of this research, we are holding a free web-based mindfulness group for parents/siblings to help them cope.
Who should attend?
If you are a parent or a sibling of an autistic individual living in Alberta or British Columbia.
What does participating involve?
You will be able to participate in the group virtually using your home computer and a telephone line that connects you with the group facilitators and other parents/siblings.
Groups will run for 6 weeks for 90 minutes
Dates: September 25; October 2, 9, 16, 23, and 30, 2019
Time: 6:00pm to 7:30pm (MDT)
I'm Interested! What next?
For more information, please contact Brianne Redquest at brianne.redquest@camh.ca, or call her at 416-535-8501 ext. 33923.
Download the study flyer, here.
---